It's time to #SwimBikeRun! The World's Biggest Tri wartet mit atemberaubender Atmosphäre und Strecken mitten durch Hamburg auf dich.
Egal welches Wetter, es ist jedes Jahr geil - das kann nur Hamburg!

- Patrick B. auf Facebook
Anmeldestart zum Hamburg Wasser World Triathlon ab Mitte November
Die Anmeldung für den Hamburg Wasser World Triathlon 2018 öffnet in Kürze . Der weltgrößte Triathlon mit über 10.000 Teilnehmerinnen und Teilnehmern feiert am 14. und 15. Juli 2018 seine 17. Auflage . Die Anmeldung zu den Jedermannwettbewerben beginnt dann ab Mitte November.
Hamburg Wasser World Triathlon
Anmeldestart: Mitte November 2017
Veranstaltungsdatum: 14. und 15. Juli 2018
Das bekommst du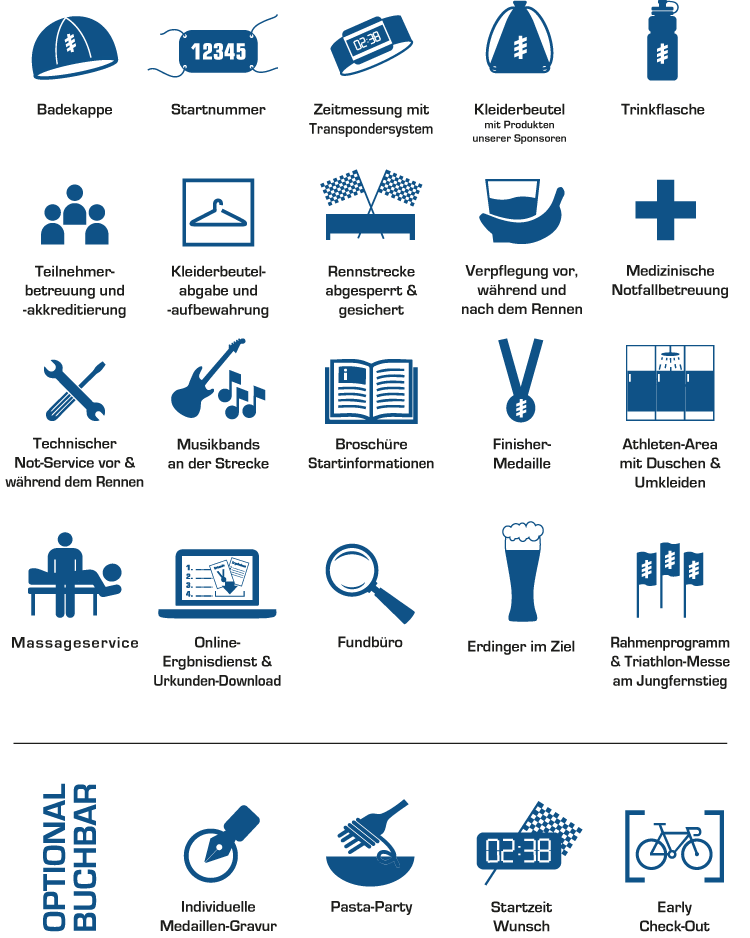 Gänsehaut pur. Wir freuen uns schon auf nächstes Jahr.

- Tina G. auf Facebook
Das steht auf meiner Traumliste!

- Alexandra G. auf Facebook